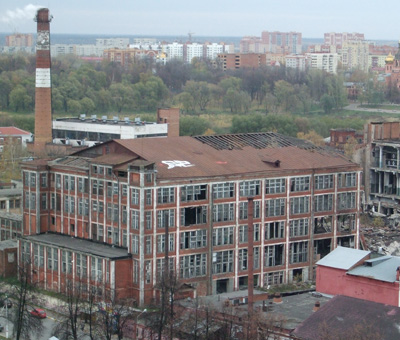 META/DMA World Headquarters
Founded in the beautiful Pacific Northwest in 1991 by Martha Cansler and Danny Rosenberg, META/DMA creates software for iPad, iPhone, multitouch tables, and other interactive displays. We partner with companies and creatives to bring your ideas to fruition.
Scopo Gigio, our signature waveform monitor/vectorscope plugin for Adobe After Effects and Adobe Photoshop, is used by thousands of post-production facilities, television networks, animation houses, and graphic designers around the globe.
And finally, here's the answer to a question we've been asked many times: What does the name META/DMA represent? Quite simple, really: It's an acronym for Martha's Emporium of Television Arts / Danny's Manly Annex.
Site lyrics by Scott Smith.
"By A Waterfall" lyrics by Irving Kahal. Music by Sammy Fain.